News: Bound By Honor & Bound By Law have new editions!
Okay, so I've gotten my rights back from Samhain for the 1st two Bound books (or Men of Honor books – I call them both!):  BOUND BY HONOR and BOUND BY LAW As my rights revert, I'll get them all back (eventually!)  
So…since I asked for notice from Samhain and got none (never miss an opportunity to do the wrong thing!), my books were pulled without my knowledge. It should be about 48 hours before they repopulate everywhere (they're already live at All About Romance and Smashwords, pending at Amazon and B&N) but there are two things to note: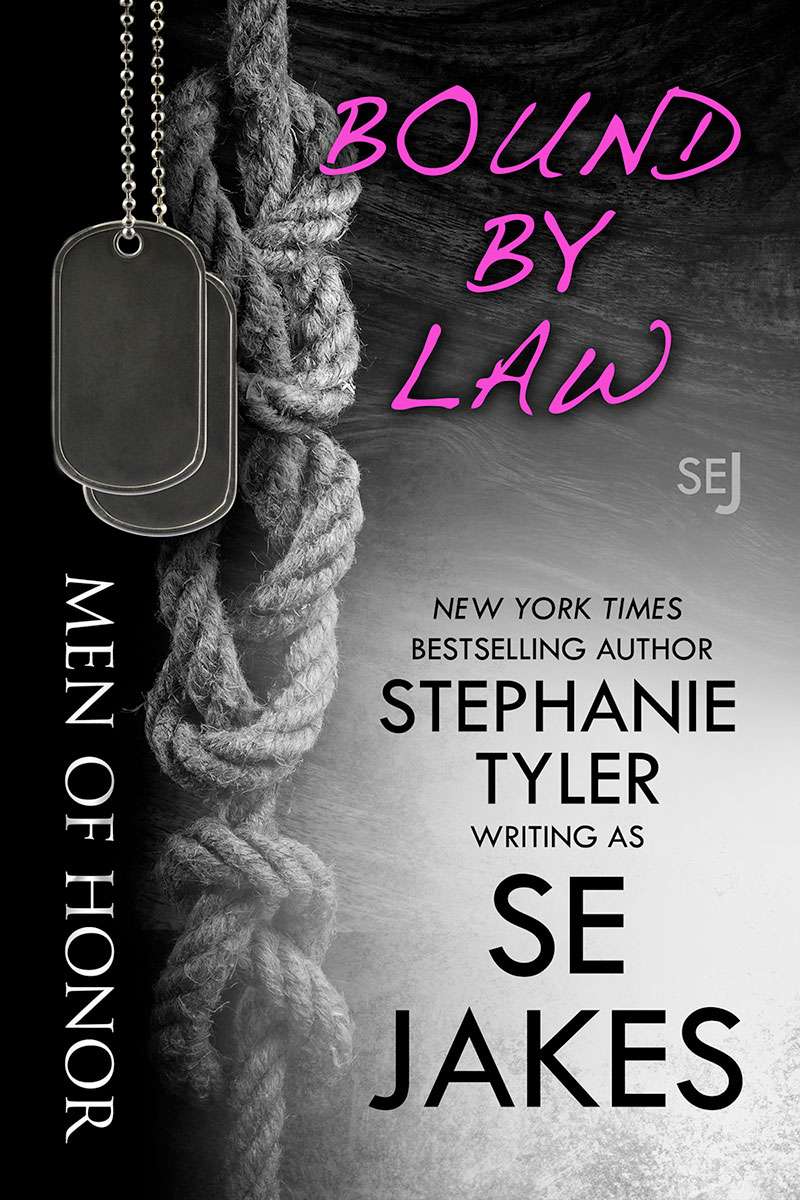 First, they have new covers.  But they are the same book (save for cover and interior formatting.
Second, the prices have changed.  For now, Bound By Honor is $2.99 and Bound By Law is 3.99.  I think these prices are slightly lower than they were and are subject to change again at any time.  So it might be a good time to grab them 🙂