Mirror Series
The MIRROR SERIES is a thriller / romance series by Stephanie Tyler. All the books in this series are standalone and can be read as such.
RULE OF THIRDS, the second book in the series, is an M/M romantic thriller. The other books in the Mirror series are m/f romances and are published by SE Jakes's alter ego Stephanie Tyler.
Click on the covers to read more.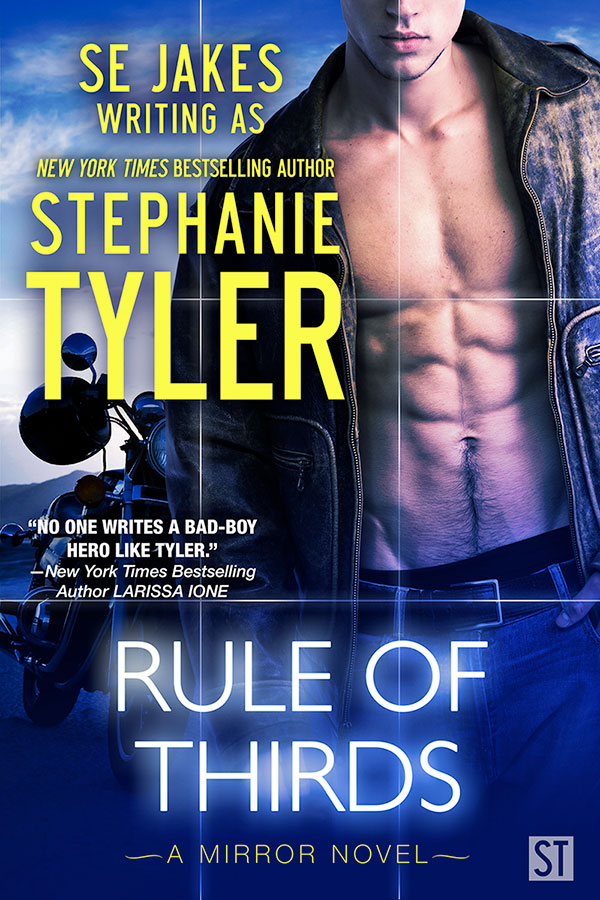 Book 2