Ace's Wild
For the first 90 days, all sales and page reads for this book will be donated to The Loft:  LGBT Center.
Ace's Wild is a multi-author series of books that take place in the same fictional town. Each story can be read in any order. The connecting element in the Ace's Wild series is an adult store owned by Ace and Wilder. The main characters from each book will make at least one visit to Ace's Wild, where they'll buy a toy to use in their story! The only characters who cross over to each book are Ace and Wilder. And with various heat and kink levels, there's sure to be something for everyone!
Click on the covers to read more.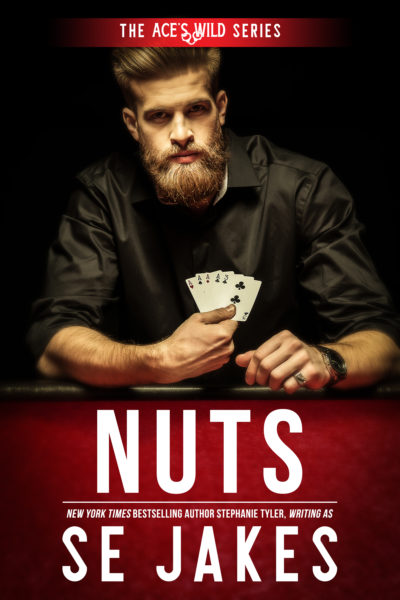 Book 2