Dirty Deeds
The Dirty Deeds series from Riptide Publishing
Cillian works for the mysterious Special Branch 20: an organization that runs black ops commissioned by the British government. His specialty is deep undercover assignments with virtually no support. He's been alone for so long that he no longer knows anything else.
Mal's also used to being alone. Wanted in several states and even more countries, he's not allowed in the vicinity of any of his former Navy SEAL teammates.
Separately, they're deadly. Together, they're unstoppable. But how do two men who only work alone find their way toward being together?
Book 1: DIRTY DEEDS
Book 2: DIRTY LIES (TBA)
Book 3: DIRTY LOVE (TBA)
*I'm going to share my answer about Dirty Deeds #1 (& the timing) since I've been getting questions about where it fits.
Dirty Deeds is a novella (about 22K). It was supposed to be a Proph / Tommy short way back when I contracted Prophet's series, but then my editor was like, "what about Mal and Cillian?" So basically, the first DD is a short that runs along the timeline for Hell or High Water #3. It takes place over 4 days. And then, DD 2 & 3 will come out POST Hell or High Water, and they will have their own (non-Prophet) plot. I hope that makes sense? DD 1 is standalone, but I think if you've read CATCH A GHOST / LONG TIME GONE, you'll get a deeper understanding of the guys.
So yeah, you'll see Mal and Cillian in the next 2 HH books for sure.
Click on the covers to read more.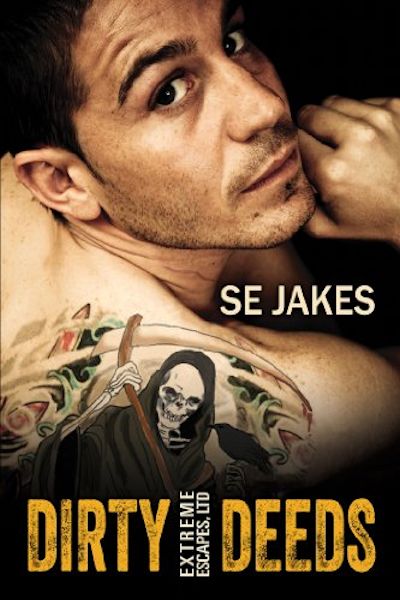 Book 1