Phoenix Inc
Phoenix Inc. is a spin-off of the Men of Honor Series. Phoenix Inc is the name of the PI Agency owned by Styx, Law and Paulo from Bound By Law. They will make an appearance, but the first book will have brand new to you heroes.
Book 1: NO BOUNDARIES (November 18, 2014)
Click on the covers to read more.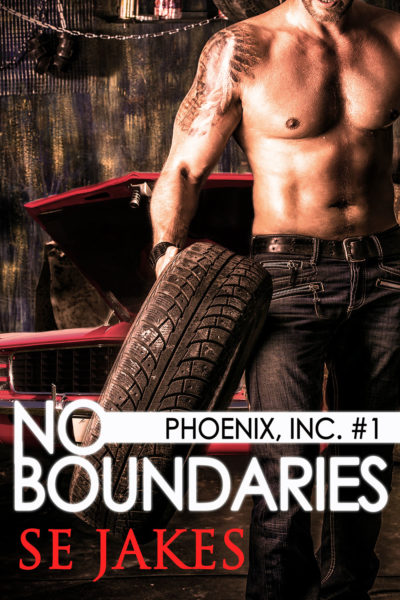 Book 1