Running Blind releases 9/24!
RUNNING BLIND:  Havoc MC Book 2 (releases 9/24!)
An ATF agent who lives for danger finds what he craves from an outlaw biker.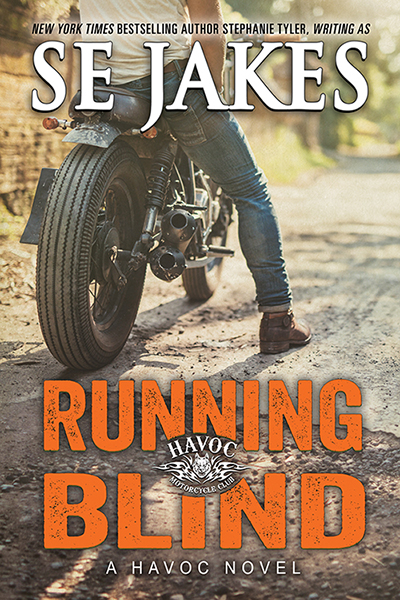 It's impossible for a one-percenter motorcycle club member to simply walk away—and no one knows that better than undercover agent Bram, who's almost killed for trying. His cover isn't blown—yet—but it's only a matter of time. The Heathens won't be satisfied until he's dead, so he decides to lay low and heal.
But when his younger brother's disappearance throws a wrench into his plan, Bram ends up in Shades Run, a town ruled by the notorious Havoc MC. In less than twenty-four hours, Bram finds himself at the mercy of Sweet, Havoc's president, as he throws himself into the undercover role of a lifetime: himself. A man who's never belonged anywhere, and who will do anything to protect his younger brother.
When finding Linc seems impossible, Bram is torn between Sweet, Linc, and revealing his true identities . . . and there appears to be no way out. Once again, he risks it all trying to save it all. Only this time he's got no backup to save him if he falls.
***
PreOrder from Riptide here.  All other major retailer links will be added on release day as the book goes live.